American Ninja
Warrior Kids Course
JR. AMERICAN NINJA WARRIOR CLASSES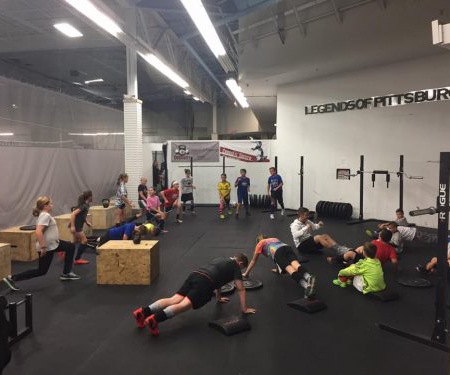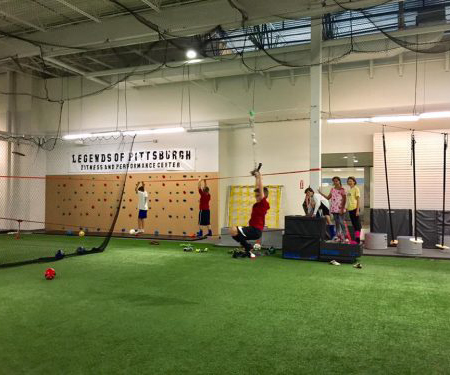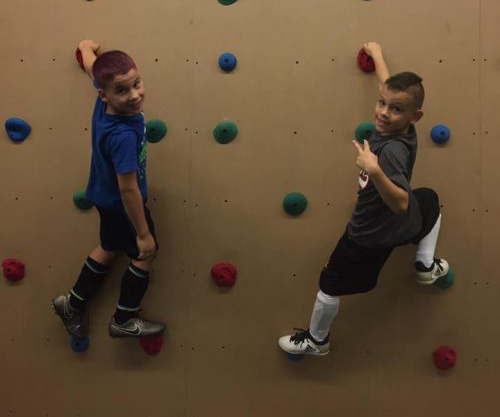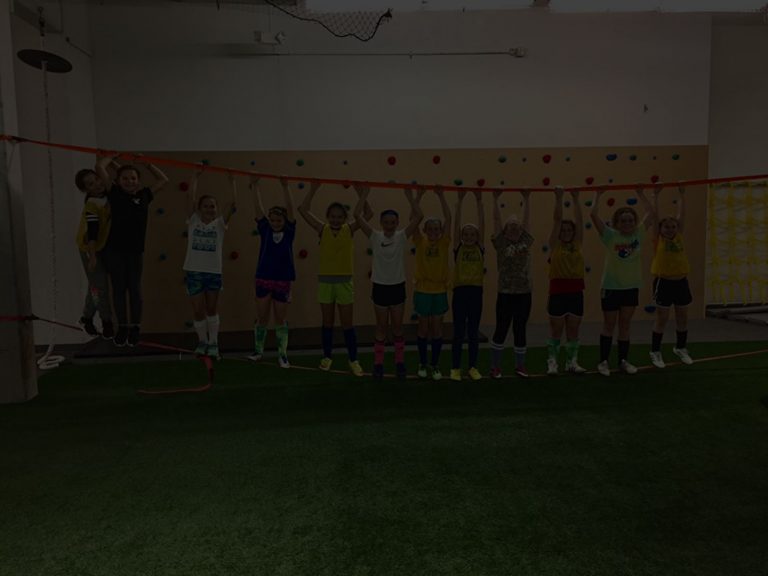 IMPROVE THESE PHYSICAL SKILLS:
BALANCE * RUNNING * CRAWLING * JUMPING * CLIMBING * TRAVERSING * LIFTING * CARRYING * THROWING AND CATCHING *BASIC SELF-DEFENSE & UNSTRUCTURED PLAY
CLASSES ARE SEASONAL AND WILL RESUME IN THE WINTER. Email us to be put on the contact list. 
Saturday 10am-11am
Ages 5-10 years old
Cost: $59 a month or $20 drop-in
Open gym:
Come in anytime during our staffed hours
Please call or email ahead of time  
Open gym is for ANY AGE. A child must be accompanied by an adult. 
Cost: $10 drop-in
For more information call us at 724-895-3560 or email us at info@legendsofpittsburghfitness.com 
To use the course, please email us at info@legendsofpittsburghfitness.com or call 724-895-3560 prior to coming. Stop at the reception desk upon arrival to check-in. 
REGISTER FOR THE MONTHLY CLASS BELOW. SPOTS ARE VERY LIMITED.