Little Legends Soccer Training
This training is for in-house and travel players from U-6 to U-13! Sessions will focus on improving foot skills, speed, passing, speed of play, shooting, and more. Training will run from December through the end of March. Players can wear spikes, turfs or flat tennis shoes. Please always bring flat tennis shoes as well because we will utilize the basketball court surface for futsal skills. Always bring a ball and water bottle! Email us at info@legendsofpittsburghfitness.com with any questions.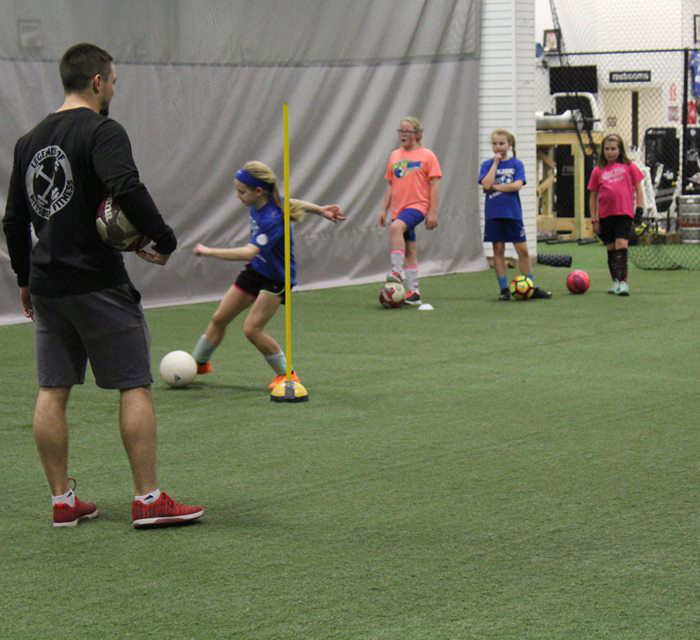 Schedule beginning December 4th:
Wednesdays 6pm-7:30pm
*Players will be broken up according to age through 3 thirty minute stations including 2 skills stations and a playing/scrimmage station*
Cost is $240 for 4 months of training. Preferred method of payment is below. At the bottom of the page is a second option to spread the payments out in 4 installments of $60 which will automatically be debited on the same day each month (i.e. if you sign up on the 10th of the month, your next payment will be on the 10th of the next month). Payments will terminate once all 4 installments are paid.
Meet some of the coaches here including former professional players Stefan Lundberg and Sergio Kobowane and elite trainer Nick Lundberg. New to the coaching staff this year is former Pitt player and Duquesne assistant coach Mark Sikora as well as former Penn State Behrend player and current tri-city coach Scott Moore.