"THE DEFINITION OF HELL: THE LAST DAY YOU HAVE ON EARTH, THE PERSON YOU BECAME WILL MEET THE PERSON YOU COULD HAVE BECOME."
High Intensity Interval Training(HIIT) class that incorporates a mixture of body weight movements, and weighted movements that focus on all aspects of strength and endurance.  This class is for beginners to advanced levels. Constantly varied functional movements performed at high intensity.  Workouts are based on functional movements, and these movements reflect the best aspects of gymnastics, weightlifting, running, rowing, and more.  By incorporating the constantly varied approach to training, functional movements and intensity lead to dramatic gains in fitness.
Monday through Thursday: 6:00pm
Saturday: 8:30am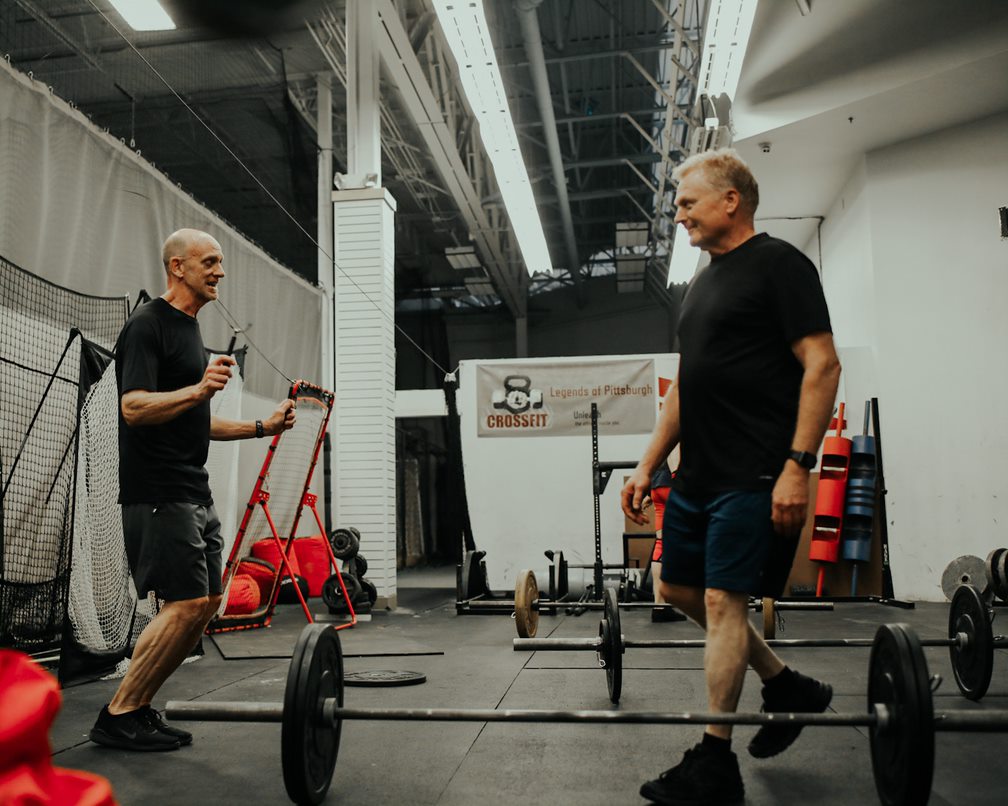 CLASS 

DROP-IN

: $10/CLASS
*Gives you the ability to try one of our classes without purchasing a package.
*Members and Non-members are welcome to use this option
PUNCH CARD: $50
*This includes 10 class sessions to any class any time.  It can be used multiple times in one day.  There is no expiration date for the punch card.
*Must have a gym membership to purchase.
GETFIT CLASS: $65/MONTH
*Unlimited classes a month
*Gym Membership Included