TRAIN LIKE A LEGEND
"The world wasn't formed in one day and neither were we. Set small goals and build upon them". -Lee Haney
Stefan is a former professional soccer player for the Pittsburgh Riverhounds. Both a high school and college All-American, Stefan has competed competitively all around the United States and even the world. He was team captain of his Division 1 college, Duquesne, and also of his high school, Kiski Area, where he still holds the single season scoring record of 36 goals. Stefan also competed in track and field, winning the WPIAL Gold medal in the 400 meter dash. Stefan's passion for sports and fitness led him to become a certified personal trainer through NASM (National Academy of Sports Medicine), a Youth Speed and Agility Specialist, and an Olympic Weight Lifting Instructor. Stefan's impressive athletic resume and fitness background undoubtedly translates into elite training for our customers.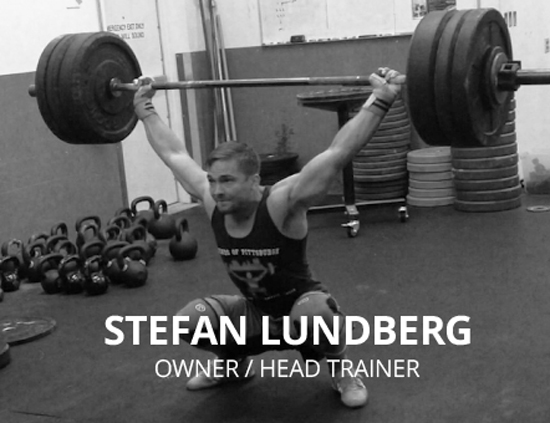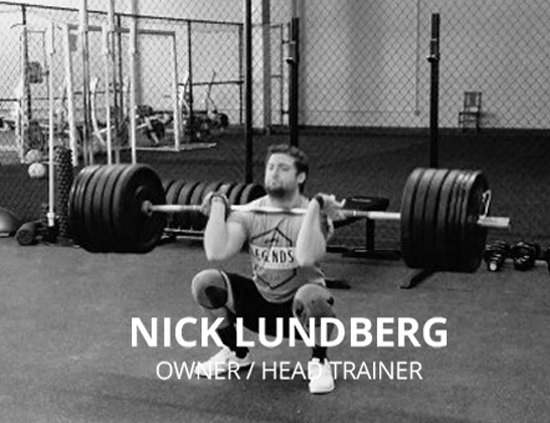 Nick is a Duquesne graduate, ACSM (American College of Sports Medicine) and certified Personal Trainer.  In addition to being a great athlete and exercise enthusiast, Nick is also a Level 1 CrossFit trainer, and certified Knee Injury Prevention Specialist. Nick has garnered the reputation as the trainer that can push you to new limits beyond what you thought you were capable of. Nick continues to educate dozens of clients on the importance and implementation of proper nutrition, helping each of them reach their fitness, athletic, and health goals.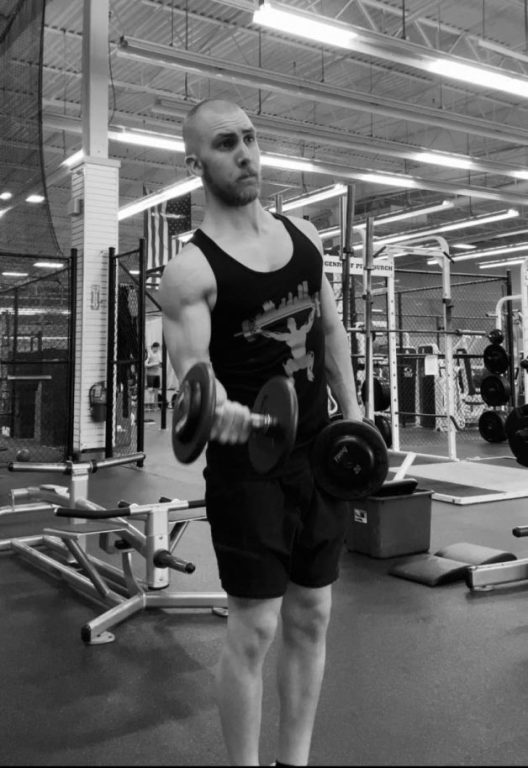 Ethan is a Slippery Rock Exercise Science graduate and ACE certified personal trainer. Backed by his passion for health and fitness Ethan has pursued certifications as a Precision Nutrition Level 1 Certified Coach, J3 University Bodybuilding Coach, and ACE Sports Nutrition Specialist. Ethan specializes in motivational interviewing, guiding you with permanent lifestyle changes and helping you find your WHY. His goal is to help you discover the powerful changes you can make from proper exercise, nutrition, and recovery habits and implement these changes consistently through our health coaching program.