HOT SPURS SPEED AND STRENGTH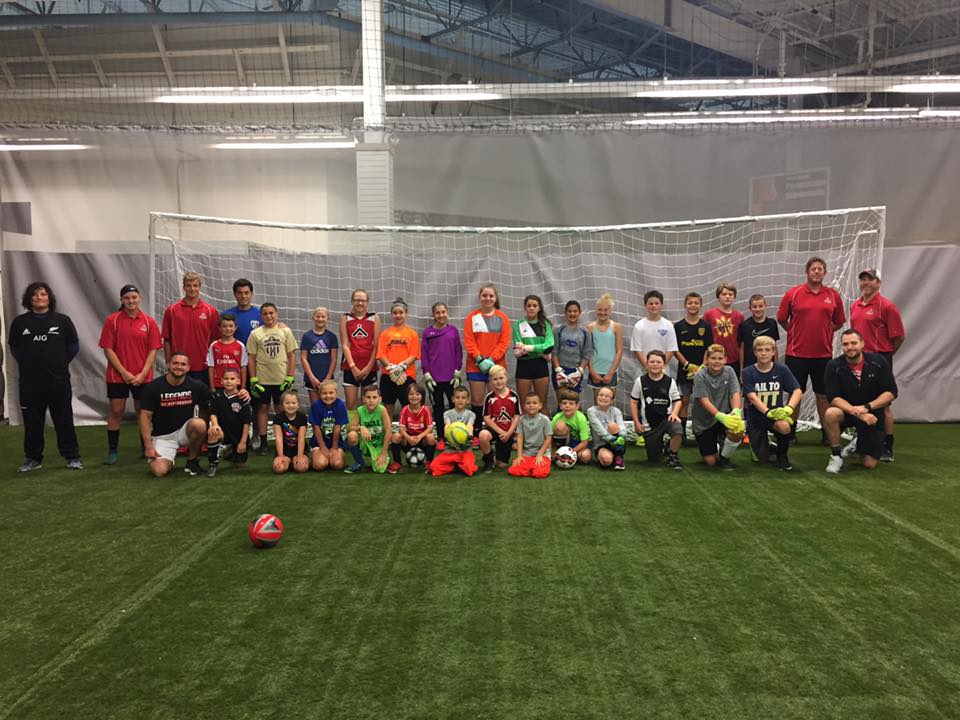 Beginning Saturday January 12th, Hot Spurs players can train every Saturday morning at Legends of Pittsburgh with former professional player Stefan Lundberg, speed and strength coach Nick Lundberg, and Hot Spurs coach Dave Richmond. The training will combine strength work, speed work, foot skills, and first touch. The program will conclude on March 16th. Training day and time will be the following:
Saturday's: 9:30am-10:30am
CLICK BELOW TO REGISTER.
Spots are limited so reserve one ASAP!