PARTIES AND FIELD/COURT RENTALS
OPTIONS FOR USING OUR BRAND NEW TURF FIELDS
Field & Basketball Court Rentals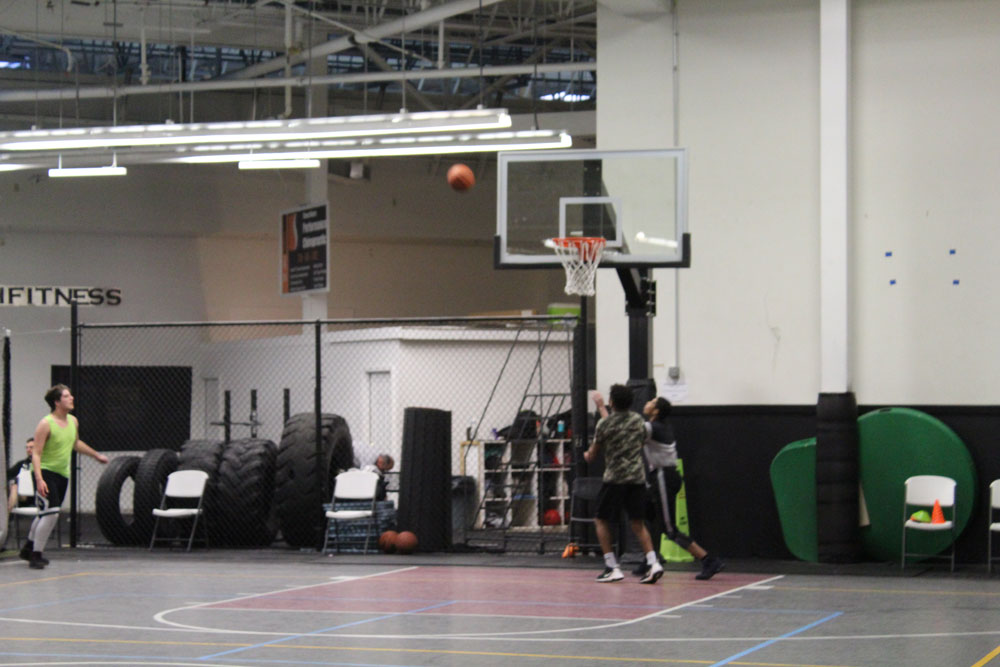 Our turf fields and basketball court are available for rental for practices, team training, events, clinics, and any other approved use. Our state-of-the-art surfaces are perfect for any team looking to practice in the

off season

. Because our facility is 24/7, coaches have the convenience of renting the field at any time and any day of the week.
Schedule for the Fall:
There are no ongoing slots taken other than personal training clients using part of the fields and birthday parties. This Saturday Sept. 23rd the big field is being used 11am-1pm, and Sunday the 24th the big field is in use 11am-5pm and the court and middle field are in use 12-6pm. 
Monday

: Open
Tuesday: Open
Wednesday:
Open
Thursday: Open
Friday: Open 
Saturday: Open 
Sunday: Open
There are other one time rentals for teams and birthday parties. Please call us at 724-895-3560 for daily updates. 
Enjoy a sports themed birthday party on our indoor fields and basketball court or a party using our American Ninja Warrior course! Let our experienced staff plan your games and provide all sports equipment to make your party an action-packed event for kids of all ages. We customize every party to meet your needs and ensure your kid has an awesome, "legendary" experience!
Our party packages are available by reservation only. For pricing and to schedule your date,
call or email us at:
724-895-3560 or info@legendsofpittsburghfitness.com
Camps, Clinics & Training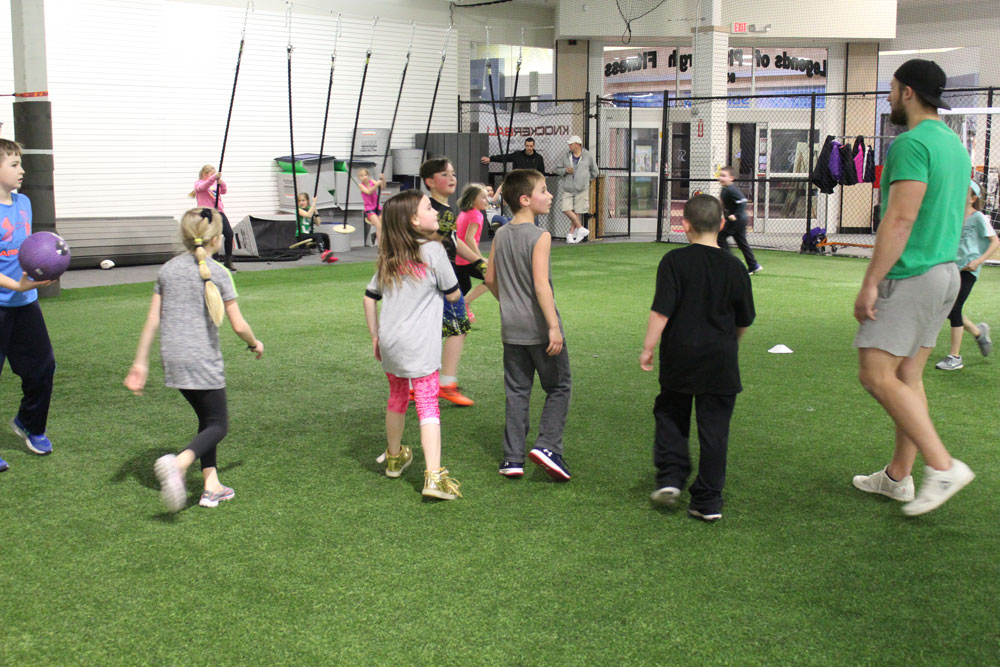 We host clinics and camps for a variety of sports.
Check our news and events page to stay up to date on all of the upcoming opportunities to take your game to the next level!
The turf fields are also available for members to use during non-rental times.
This amenity adds some diversity to your workouts, allowing for the play of sports, running sprints and agility/ladder drills, and also free space to do a variety of exercises.