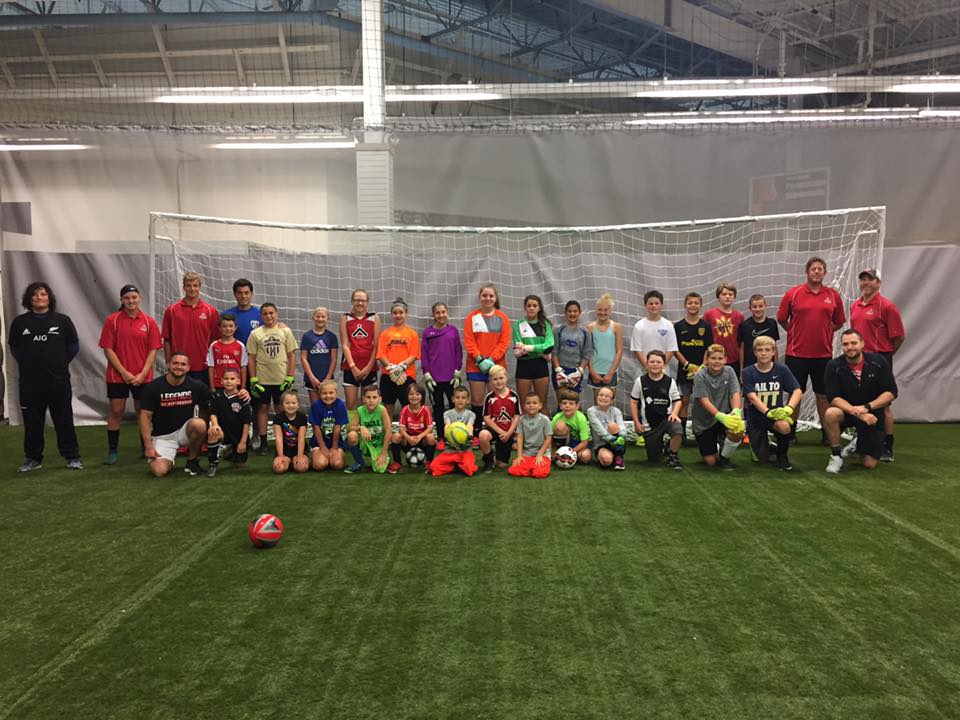 Goalie specific training through GK Icon Pittsburgh! 
TBD
Address: 559 Pittsburgh Mills Circle, Tarentum PA 15084
REGISTER HERE
NORTHMORELAND PARK CAMP PARTNERED WITH PSA
Ages: 5-13yrs
Date: June 28th-July 1st
Time: 9:00-12:00PM (HD)
Address: 280 Markle Road, Apollo, PA 15613 (Northmoreland Park)
Click HERE to register!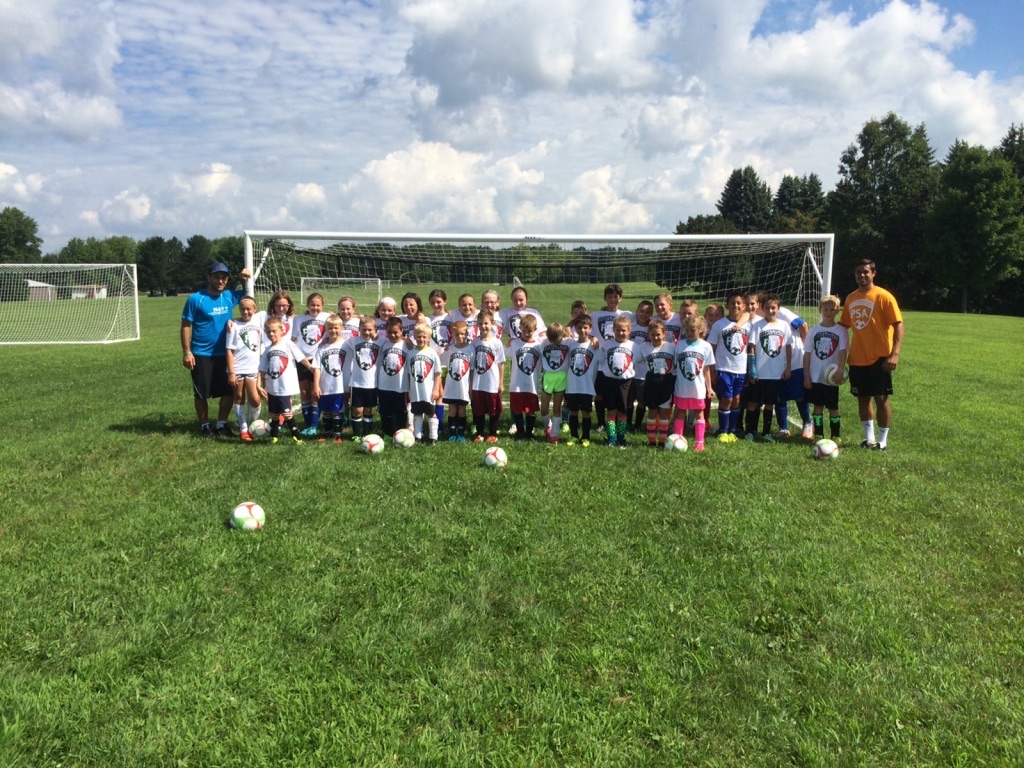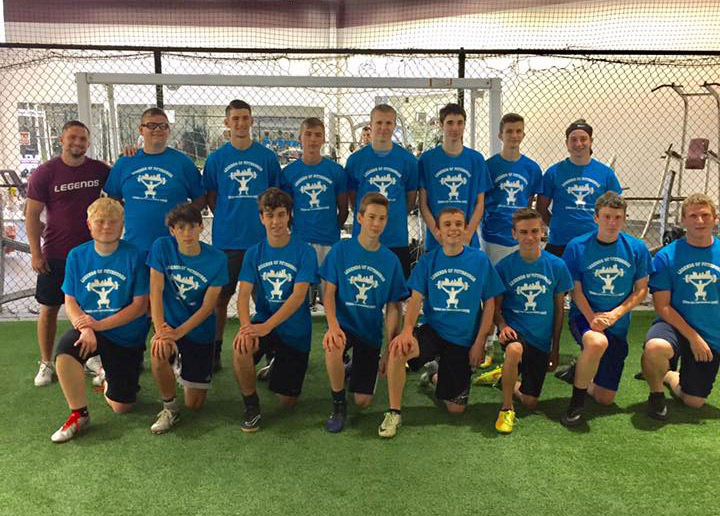 Contact us for team camps and training!
724-895-3560

or email us at

info@legendsofpittsburghfitness.com